For all enquiries concerning Bath Box Office events, please email [email protected] or call 01225 463362 between 10am and 4pm, Monday to Friday.
We are trialling the opening of our counter service at the above times from 7th September – Friday 1st October.
The Forum, BA1 1UG
/bathboxoffice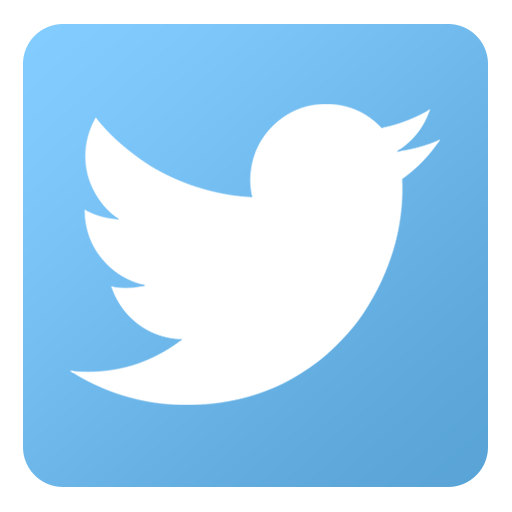 @bathboxoffice    #BuyLocal #SupportTheArts
Booking:
All bookings are subject to a £1 transaction fee.
Other booking fees added by individual promoters may apply.
All tickets subject to Terms and Conditions of Sale
Online*:
All events with a 'Book Now' button next to the details can be booked online. Click the button and follow the instructions.
You can book for several events in one transaction by using the shopping cart function.
Can't book tickets? Please view our Cookie Guide here
By Phone and In Person:
Tickets can be booked by phone and in person during Bath Box Office opening hours.
Please note: We are currently unable to provide the Bath Box Office counter service due to the permanent closure of the Visitor Information Centre.
Ticket Delivery
Post – your tickets can be posted to you for a charge of £1.50, this option is available to select as you process your booking online. Please note: we do not post tickets overseas.
E-tickets – For many of the events we sell for you can now choose to have your tickets sent to you via email. For the majority of events, tickets can be displayed on your smartphone, but please check the PDF ticket for information regarding this.
Care of Box Office/Collection – your tickets will be held for collection at the Box Office or from the event venue approximately one hour before the event start time. (Not available for all events online, if you cannot receive e-tickets, please call 01225 463362 to process your booking)
COVID-19 – as we are working remotely, it is not currently possible to print tickets for postage or collection. Please opt for e-tickets where possible. If you have opted to have your tickets posted, you will receive your tickets in good time for the event you have booked. 
We would advise you collect your tickets from the Box Office no later than midday* on the day of the performance as otherwise your tickets may have been taken by the event organiser to the venue, doors usually open at venues half an hour prior to the event. If you are unable to collect your tickets by this time, the event organisers will always have a full list of names of those who have booked and may have a physical ticket to give to you.
*This may differ for large Festival events.
Payment Methods:
Cash, cheques made payable to Bath Box Office, Visa, Mastercard, Solo, Electron & Maestro are all accepted methods of payment. We do not accept American Express.
Account Credit – can be used against event Bath Box Office sells for. Cannot be withdrawn for cash.
*Solving common problems with your web browser:
Here are a few tips that can help solve common online login problems that relate to your computer setup.
How to get the latest web browser
Lastly, if you do not receive your automatic order confirmation email please do check your email spam/junk folder… just in case.